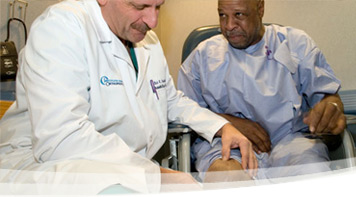 Imaging Sub Specialists of NJ
is proud to support and be a participating member of (PAST) Retired Professional Athlete's Group
Treat Mind, Body and Spirit....
PAST is a group of some of the most respected medical professionals in the country, from all medical disciplines, that treat complex cases involving a myriad of health issues facing retired professional athletes. Players from the NBA, MLB and NFL come from far and wide to get the state-of-the-art, comprehensive medical treatment.
Professional athletes suffer from complex injuries to their body, brain and spirit. At the end of their careers, many of these players suffer from chronic orthopedic injuries, psychological problems, neurological issues, chronic pain and drug addiction. This group of medical professionals believe that treating one of these issues without treating all of them is ineffective.
PAST treats the entire spectrum of the players issues in a comprehensive program; Orthopedics, Pain Management, Drug and Alcohol Counseling, Neurology, Physical Therapy and Chiropractic, Radiology, Cardiology, Gastroenterology and Psychology.
INSJ is the exclusive provider of radiologic services to PAST.

There is a reason that elite professional athletes travel from all over the country to seek the services of this organization. Simply stated, it is the most comprehensive care available today and INSJ is proud to be associated with this organization.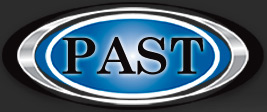 PAST has helped well over 100 athletes to date and the number grows every day. Those players include Ray Lucas, Eugene "Mercury" Morris, Christian Okoye, Earl "The Pearl" Monroe, Sam Jones and James Worthy, and players from the Major League Baseball Players Alumni Association and the National Basketball Retired Players Association.
This is a HBO Real Sports with Bryant Gumbel episode featuring PAST